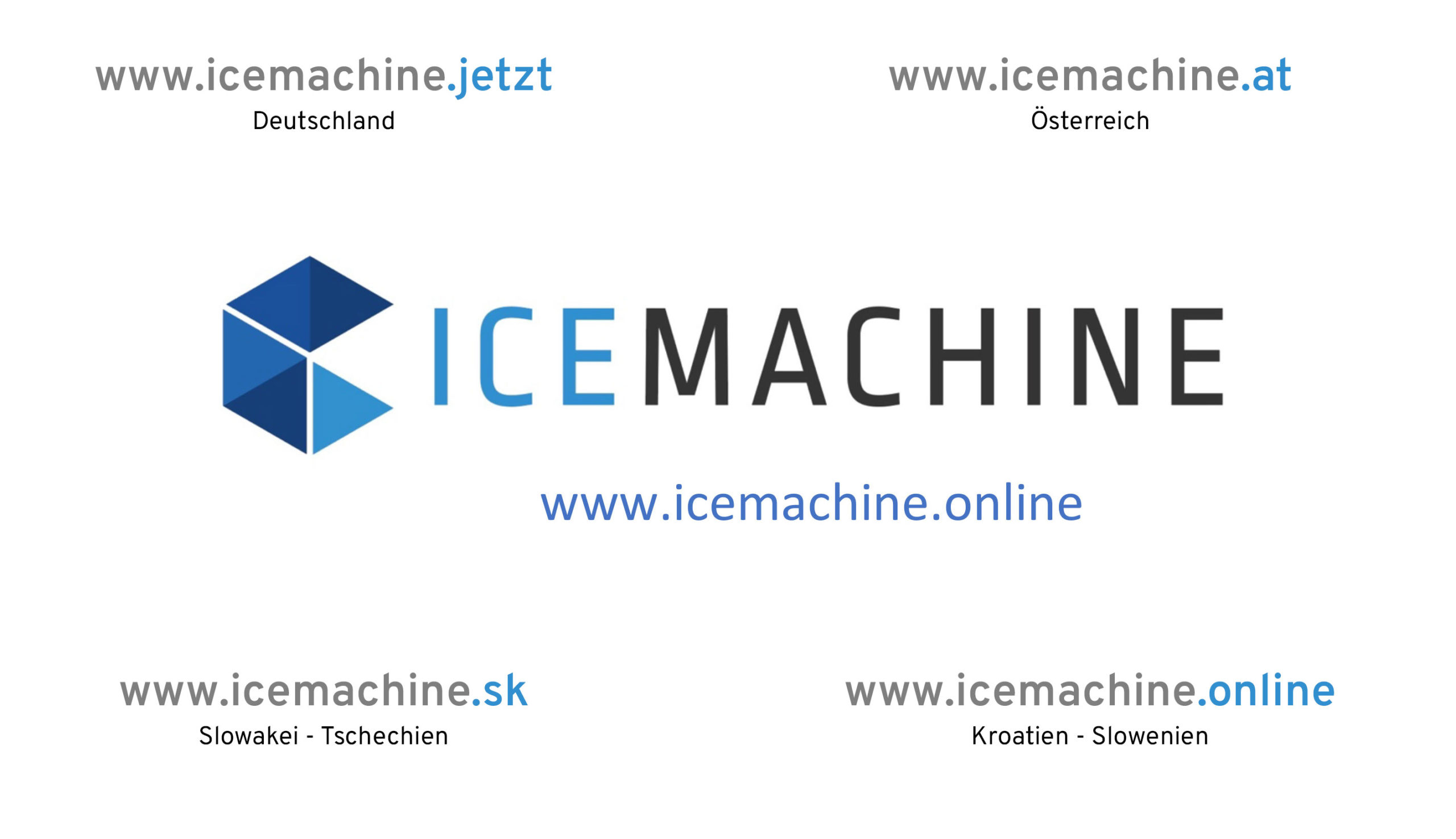 Who we are
direct warranty service partner for ice makers Hoshizaki and german ice machine brand Wessamat
we sell only ice machines and ice crushers
we have own testing ice makers center
we look for the newest information in around europe's trade shows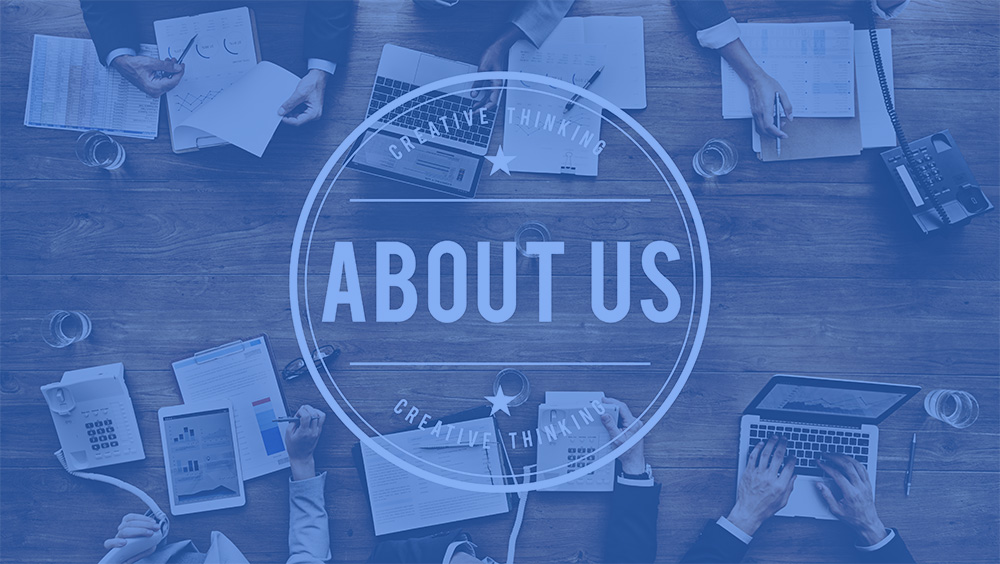 Why our company
we interesse only for ice makers
we are number one in selling the best quality ice machines
we are always near you, our sales and services team visiting all countries where we sell the machine
we cooperate with ice factories in Austria, Germany, Slovakia and Hungary to looking for better machines
Where are our customers from?
We supply Europe
Austria, Germany
Czech republic, Hungary, Poland, Latvia, Slowakia
Croatia, Bulgari, Romania
About Hoshizaki ice maker
Ice maker Hoshizaki is high level of hygiene and quality ice .
For every cyclus we use new and fresh water for the best ice quality
All ice cubes have same form, are clear and the melting time is very log.